Daily Archives:
August 11, 2018
Kevin's Walk on the Wild Side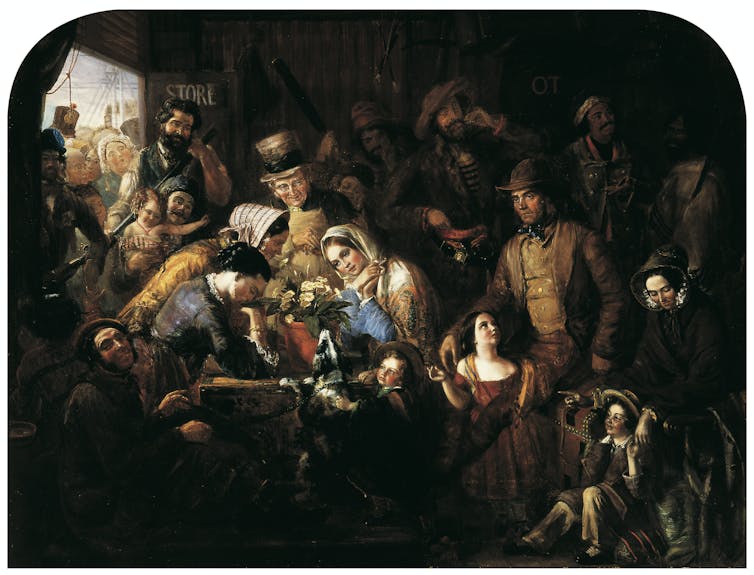 The first journey of a Wardian case was an experiment. In 1829, the surgeon and amateur naturalist Nathanial Bagshaw Ward accidentally discovered that plants enclosed in airtight glass cases can survive for long periods without watering. Four years later he decided to test his invention by transporting two of his cases filled with a selection of ferns, mosses and grasses from London to Sydney, the longest sea journey then known.
On November 23 1833, Ward received a letter from Charles Mallard, the ship captain responsible for the two cases, telling him: "your experiment for the preservation of plants alive … has fully succeeded".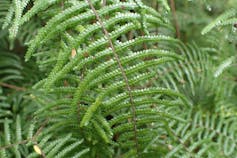 View original post 1,058 more words
---